RM UNIFY & PURPLE MASH
RM Unify is our school learning platform, and many of you already access the site.  We have used the Onedrive facility to upload our Christmas video most recently, using a generic username and password.  Some of our pupils are logging on with their own username and passwords to access activities suggested by class teachers or simply to use some of the software that is available of the site.
To log on, children will need to use their surname and initial and then the password 123.
So for example, if you name was Any Body, then the username would be bodya, with the password 123.
We have tried to simplify the logging on process for everyone, which means passwords are not secure.  Each pupil will have their own area to access, so we would remind everyone not to log in to another pupil's account…hopefully that should go without saying!
Once you have successfully logged in, you should see a menu of tiles, with Purple Mash being one of them.  Clicking that should take you to the homepage.  We particularly recommend Purple Mash, a site familiar to the children, and one that offers lots of interesting tasks and activities.
Inside Purple Mash, there is a a wonderful selection of tasks relating to Safer Internet day 2021.
We would recommend having a little look!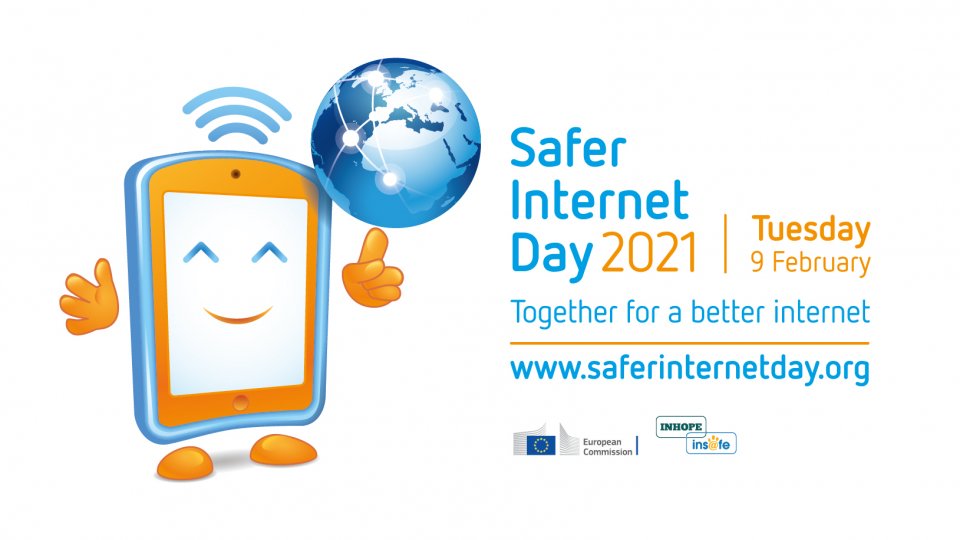 Sometimes, usernames are a little complicated, so if you have difficulty logging in, then please contact Mr Bradley as soon as you can!
cbradley@chur-ascen.dudley.sch.uk